Your Partner In General Practice
Partnering Locum GPs with Primary Care Providers
Being a medical partner means getting to know our clients and GPs, whilst matching the right GP with the right assignment, ensuring your requirements are always filled quickly and cost-effectively.
Supporting your career and personal development
Our number one priority is to provide exceptional GPs with full diary management, career development, mentoring, feedback and on-going compliance support.
We're your partners, and we're here for you.
For our clients, this means getting a medical partner who cares about providing a consistent level of care. We leverage our network so you have completely compliant clinicians at short notice and even out of hours.
For our GPs, it means having a partner who supports you and your career. We help you find optimal positions where exceptional clinical judgement is admired, encouraged and rewarded!
Why join Key Medical Services?
Career Development
We provide on-going support, feedback and mentoring.
Flexibility
You have complete control, deciding where and when you work.
Compliance Support
We can manage your admin so you can focus on the job at hand.
Diary Management
We will manage your diary in line with your personal needs.
How can we help?
Primary care providers and GP practice owners can rest assured that we understand your unique CQC, QOF, and demographic-based requirements and offer bespoke solutions that don't rely on an algorithm. Our compliance standards for our GPs means you're getting consistent quality each and every time.
Key Medical Services in numbers
Combined years of experience
Patients consulted each year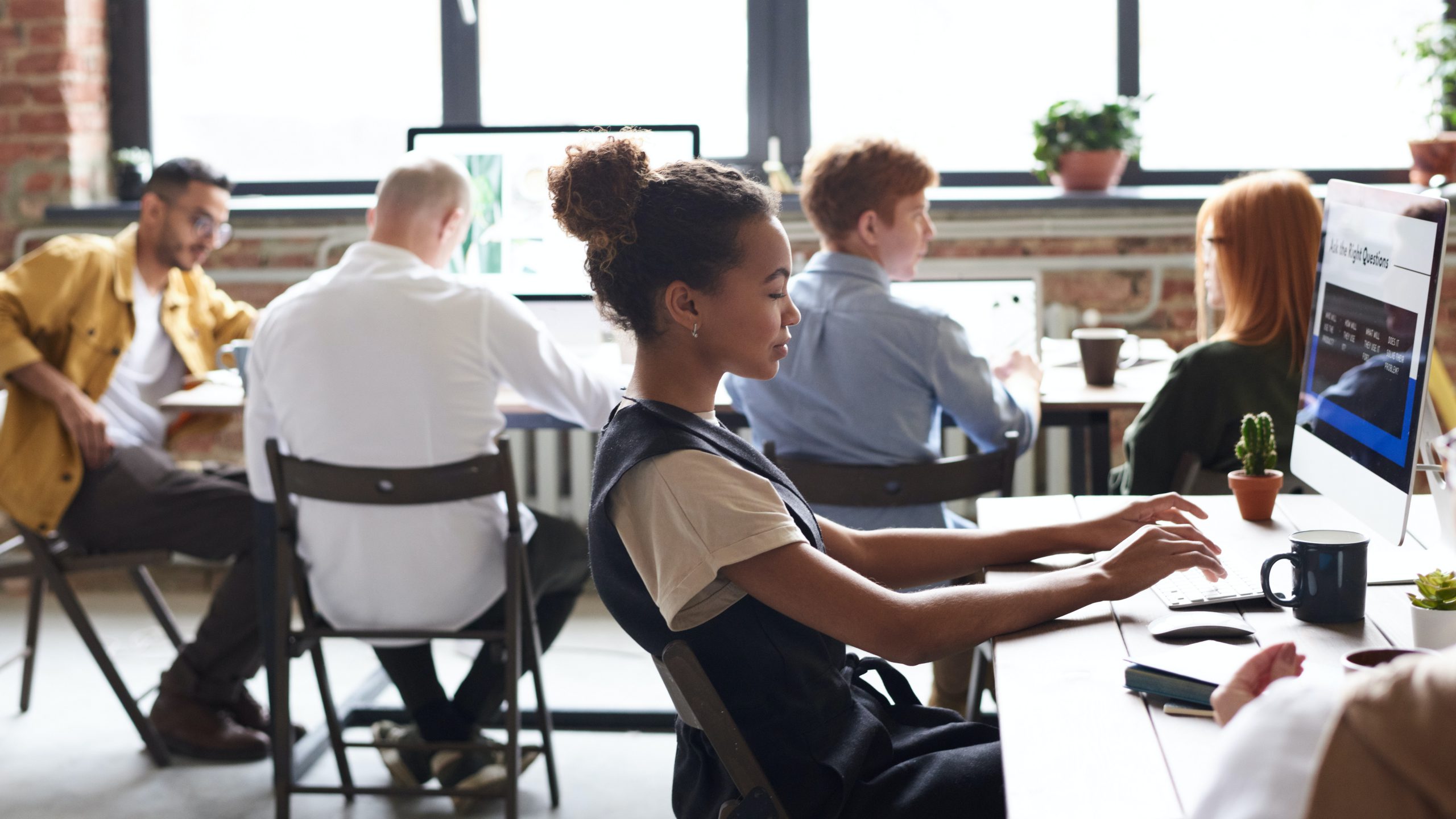 Refer a friend to gain rewards
Refer a friend to gain access to rewards! We're always looking for new GPs but want to reward our current GPs too. When you refer a friend, we get to do both! We just need a name, email and phone number, and our consultants will do the rest.
Let's partner to achieve your career goals!